WORKPOINT MAKES A SPECTACULAR COMEBACK AT MIPCOM 2023 AFTER COVID HIATUS WITH 'THE SHOW' NAILING A DEAL!
Workpoint returned to Cannes for the first time since the COVID pandemic hiatus, at MIPCOM 2023. It was wonderful to see familiar faces and soak up the lively market atmosphere once again. Exciting News! During MIPCOM, Workpoint successfully secured a deal for 'The Show' in Italy, while its 'Fake Lover' stole the hearts of the buyers! "The Show" is a one-of-a-kind format that invites superstar squads to push their limits and wow the crowd. As they battle it out, they'll need to dig deep and unleash their hidden talents to make the stage sizzle and secure the win for their team!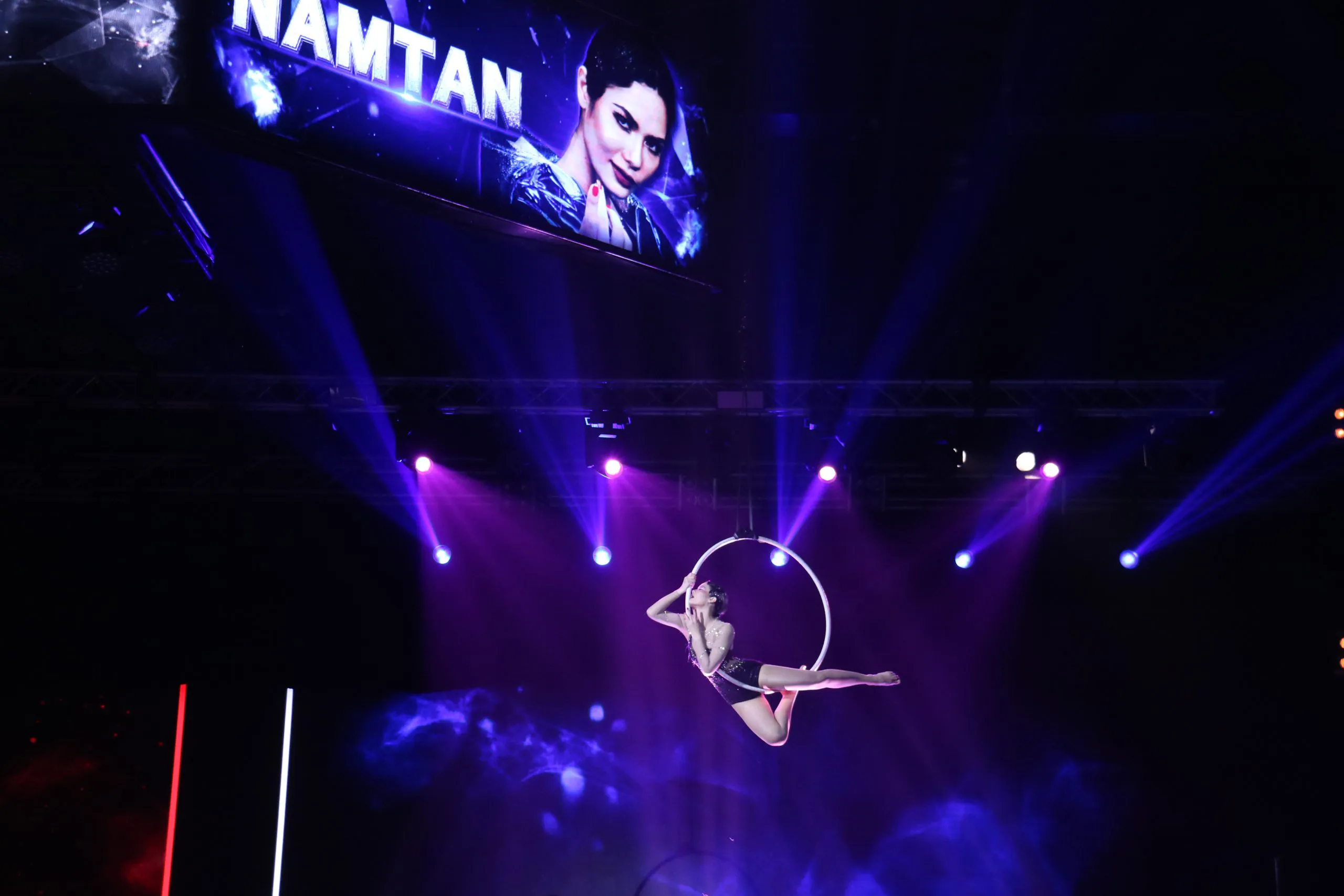 "Fake Lovers" is a game with a unique blend of romance and mystery. Get your detective hat on and discover the authentic lovebirds from the phonies in this entertaining game. "Fake Lovers" is a rebel with a cause, celebrating all types of love with open arms, welcoming diverse couples of different genders and orientations, showing that love knows no bounds! Audiences have found themselves falling head over heels for the show's captivating blend of romance, drama, and human connection.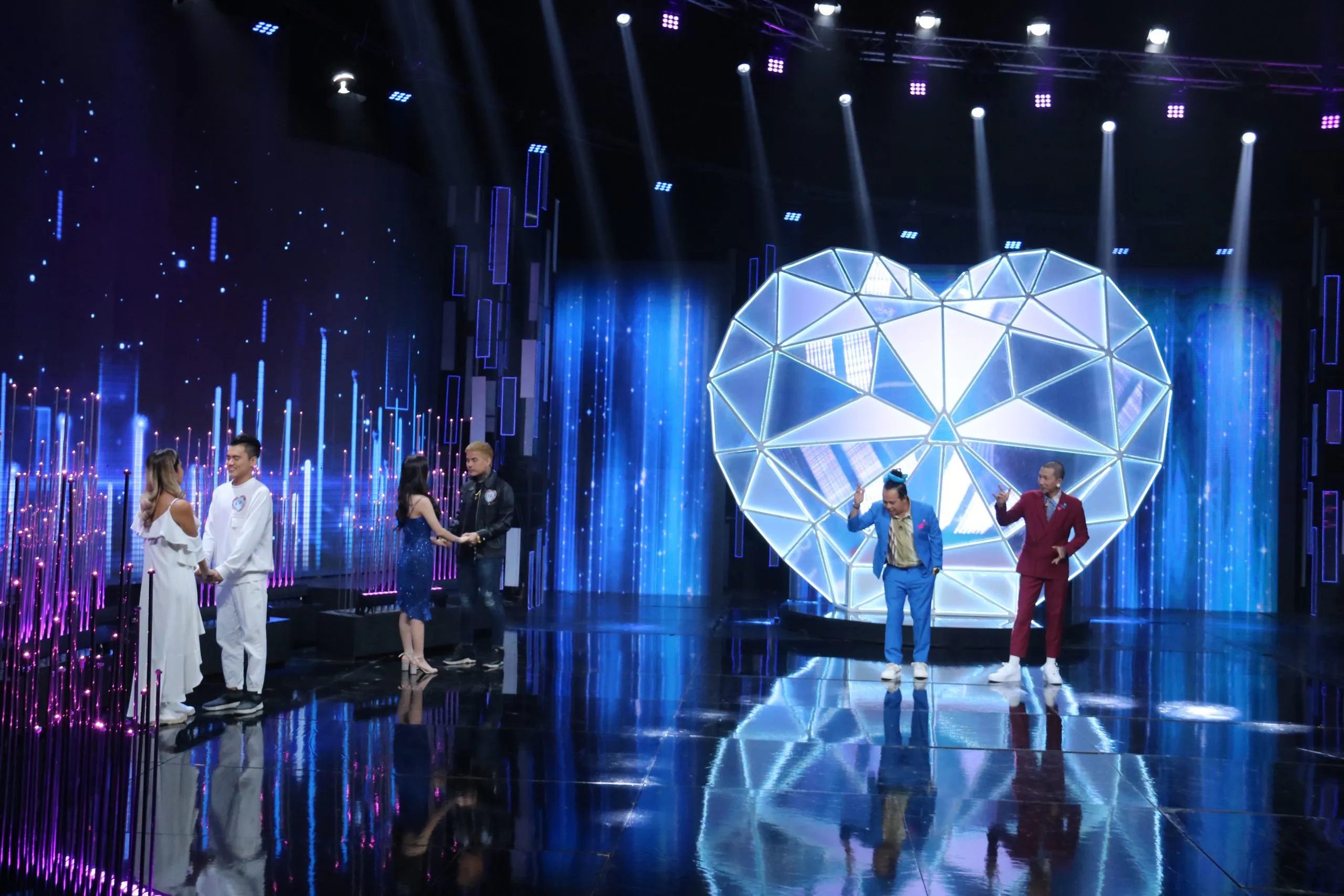 After a rocky COVID hiatus, it's great to see the industry picking up speed! We're eager to be part of the exciting format industry. Fingers crossed that one of our formats will be among our clients' next success story.